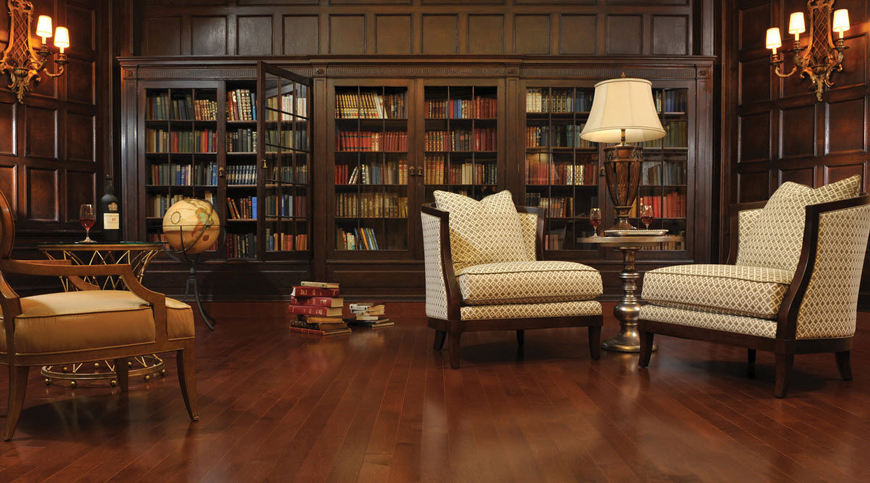 Wood Floor Species
Wood floors come in a variety of colors that will fit any décor.
Appearance
Other things can influence how a species looks as well, including grain and cut.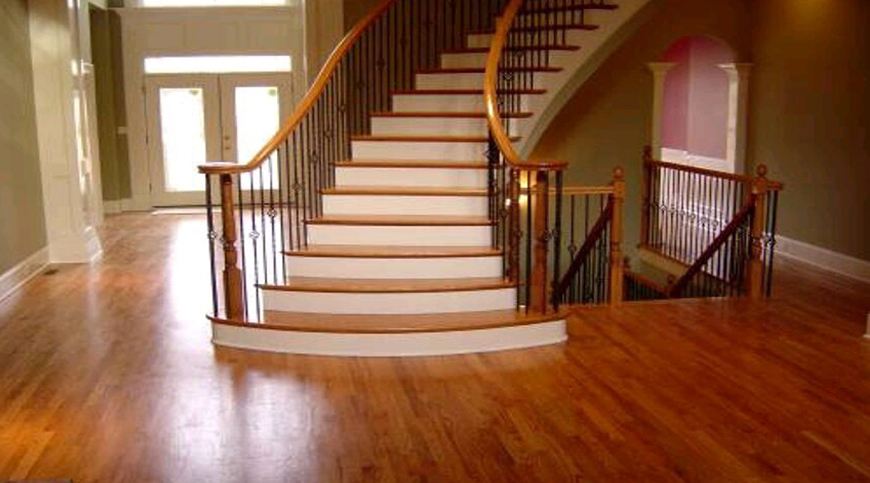 Wood Floor Finishes
Consider your lifestyle and maintenance preferences.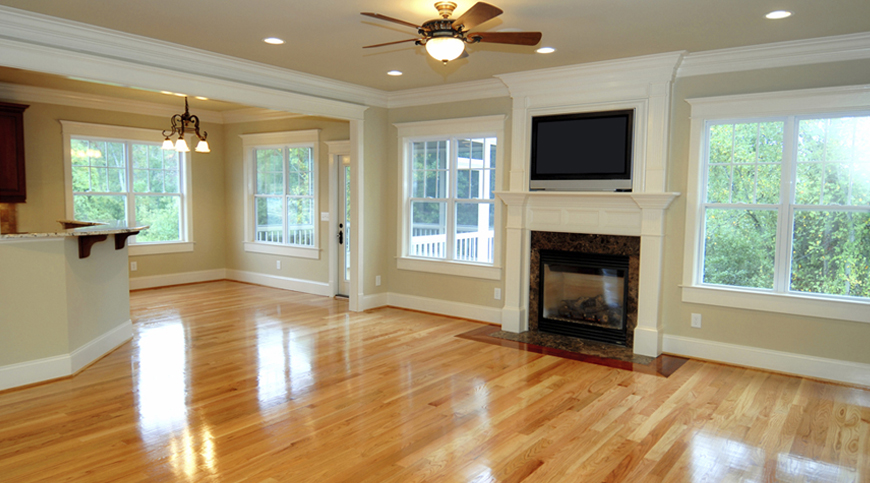 Specialty Design Elements
With advances in the industry over the past few decades,
‹
›
Want to work with us on your new or existing project?
Request a Quote and Kick Start your idea
Request a Quote