Apollo Designs is an Interior Solutions company
We are pleased to introduce ourselves as the leading supplier and installer of all kind of
wooden flooring, cladding/Decking, wall papers, Vinyl Flooring and window blinds, firmly established as the one-stop shop for high-performance, natural and factory coated products.
We are working very closely with premium architects, building contractors, specialist installers and aims to provide the most professional and consistent advice available within the industry to supply the best products and ensure a highly successful project from start to finish.
Strong logistics support and timely delivery are our key strengths, which have assisted us to gain wide eminence in the market within only a short span of time.
Quality Assurance:
Providing quality and durable products to our customers is our primary focus. Our products are procured and installed by reliable vendors which serve as an assurance of our high quality standards. Our products are also made to go through stringent quality tests under the supervision of quality control experts, before being supplied to the market. Because we are a small company it is very easy for us to control our quality.
Company Name: - Apollo Designs (Since 2011)
---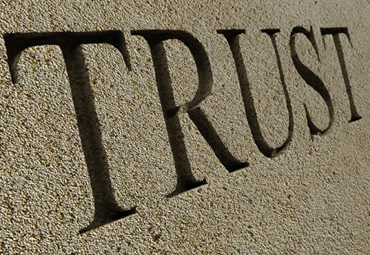 Why Us? Some of the qualities that differentiate us from others are:
Our after sales service, we are always here to help.
We offer a personalized customer care service.
We deal in top brands, including, PERGO, KAHRS, EURO, KRONO & LAMI FLOORS.
We offer Laminated Floors in varying thicknesses from 7 - 12 mm and conforming to international ratings of AC3 to AC5 suitable for all applications, to suit your purpose and price.
International installation methods and procedures.
We offer a wide range of colours, textures and qualities in both flooring and wall coverings to give our customers a choice and to cater for their individual needs.
We always aim to give you a timely delivery of supplies.
Our vast experience and unmatched expertise of the business gives us an edge over others.
The projects consists of a vast suite of classic mid format celluloid film portraits of tribes people in the Omo Valley in southwest Ethiopia, near the Sudanese border, a grim and unforgiving, unaccessible roadless area which Claes Britton has also visited, on a river expedition back in 1988.

Mr. Tim Duwall

, Duwall Clockworks CEO